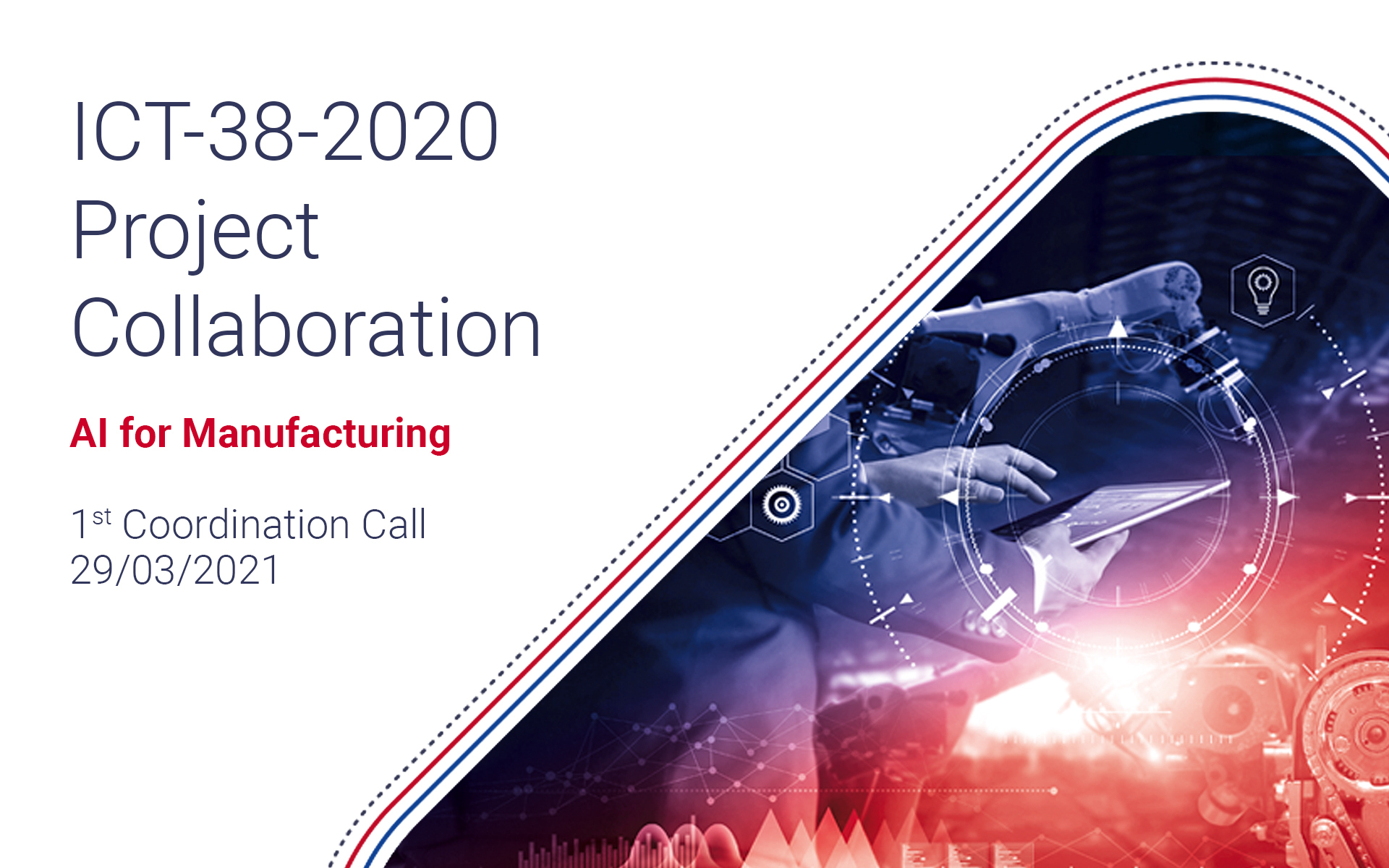 23 Apr

ICT-38 1st Coordination Call – Great Opportunity for EU-Japan

EU-Japan AI Project has participated at the 1st ICT-38 coordination call, where 9 sister projects are joining forces on AI for manufacturing. The cooperation aims at exploiting synergies between the projects and increasing their impact. The following activities were discussed:
Organisation and participation to common events that will contribute to AI for manufacturing
Exploit synergies between projects in areas to be agreed among the projects
Collaboration opportunities with other groups (e.g., DMP Cluster, AI4EU, etc.)
Increase impact and allow for easier uptake of AI, and support transfer of skills and know-how
Joint dissemination and communication opportunities (publications, conferences, social media co-promotion)
The EU-Japan.AI project will offer an opportunity to include all the ICT-38 projects on its innovative platform. On one side, this will make it possible to gather a large pool of experts and knowledge representing EU. On the other side, EU-Japan.AI will serve as a bridge to Japan and its network of relevant stakeholders. The result will be a vibrant online community working towards advancing collaboration and exchange of knowledge between the EU and Japan for AI-Driven Innovation in Manufacturing.
EFFRA and AI4EU representatives also participated at the call and presented their ideas about potential collaboration opportunities with the ICT-38 cluster. The online meeting was organised and hosted by STAR project (Dr John Soldatos) and supported by EFFRA and the ConnectedFactories CSA.
The 9 sister ICT-38 projects are:
Author: Coordinator, MINDS & SPARKS GmbH